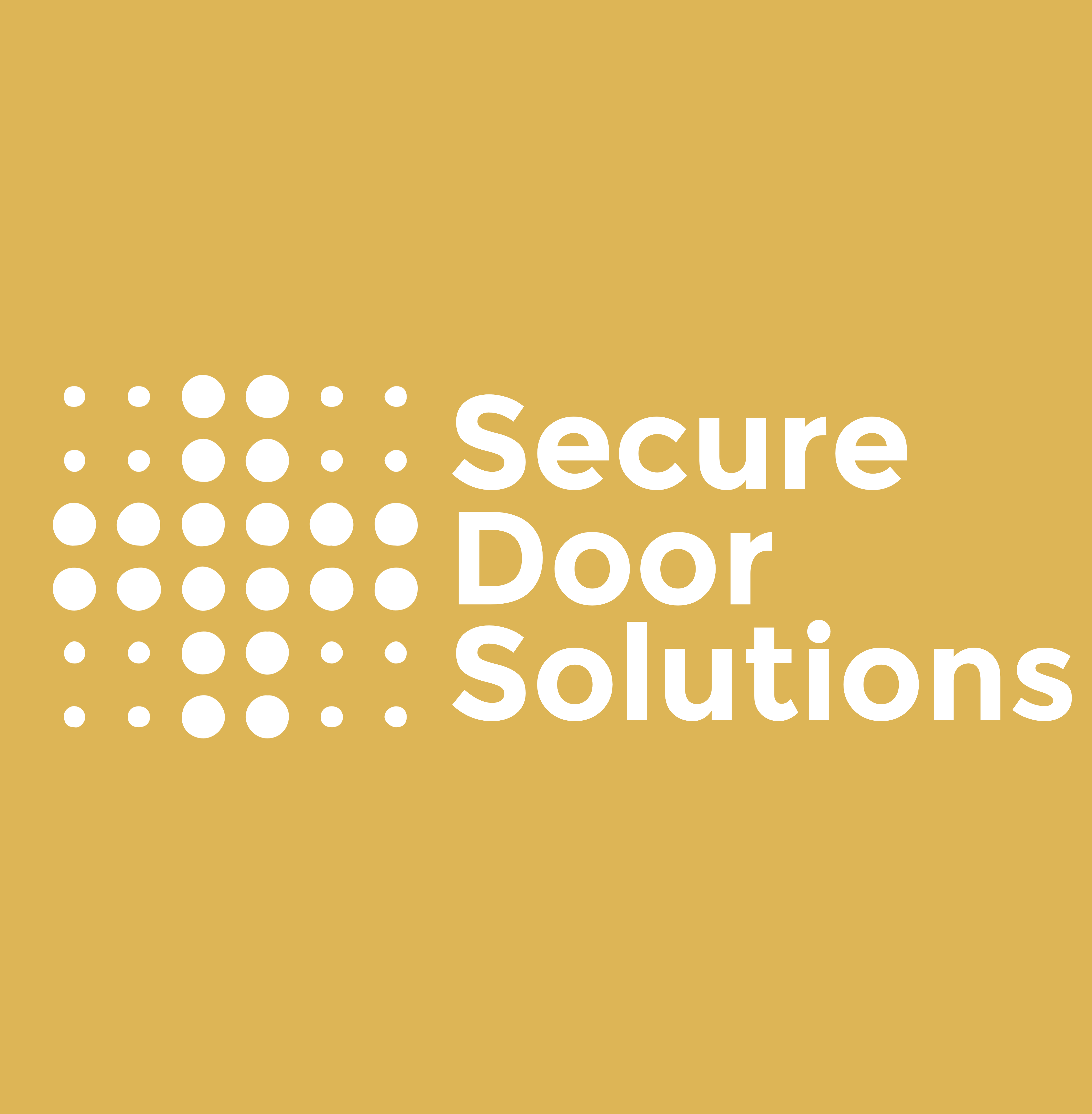 We are a small family business specialising in the installation and repair of all types of garage doors to suit all budgets.
Highly experienced and fully insured.
WHOLESALE CUSTOMER
ILS Wholesale supplies businesses and part time hobbyists. With no minimum order quantity you can order a sample product to try before you commit to ordering more. 
The product you are ordering is a blank item – this means it means it's yours to either sublimate or decorate! We offer a guide on how to do this, but we also suggest that you do your own research as inks and paper quality all differ, results can vary. 
We offer everyone the same exceptional service, if you're not sure how to use a product, or you need some inspiration. Come along to our friends facebook group and chat with like minded individuals to gain experience and advice. 
We encourage you to engage in showing your products and asking for questions. We will always promote a safe and friendly environment for everyone. 
If you don't find the item you're looking for, ask our team for support – the chances we have it on our radar or know someone that can offer it to you!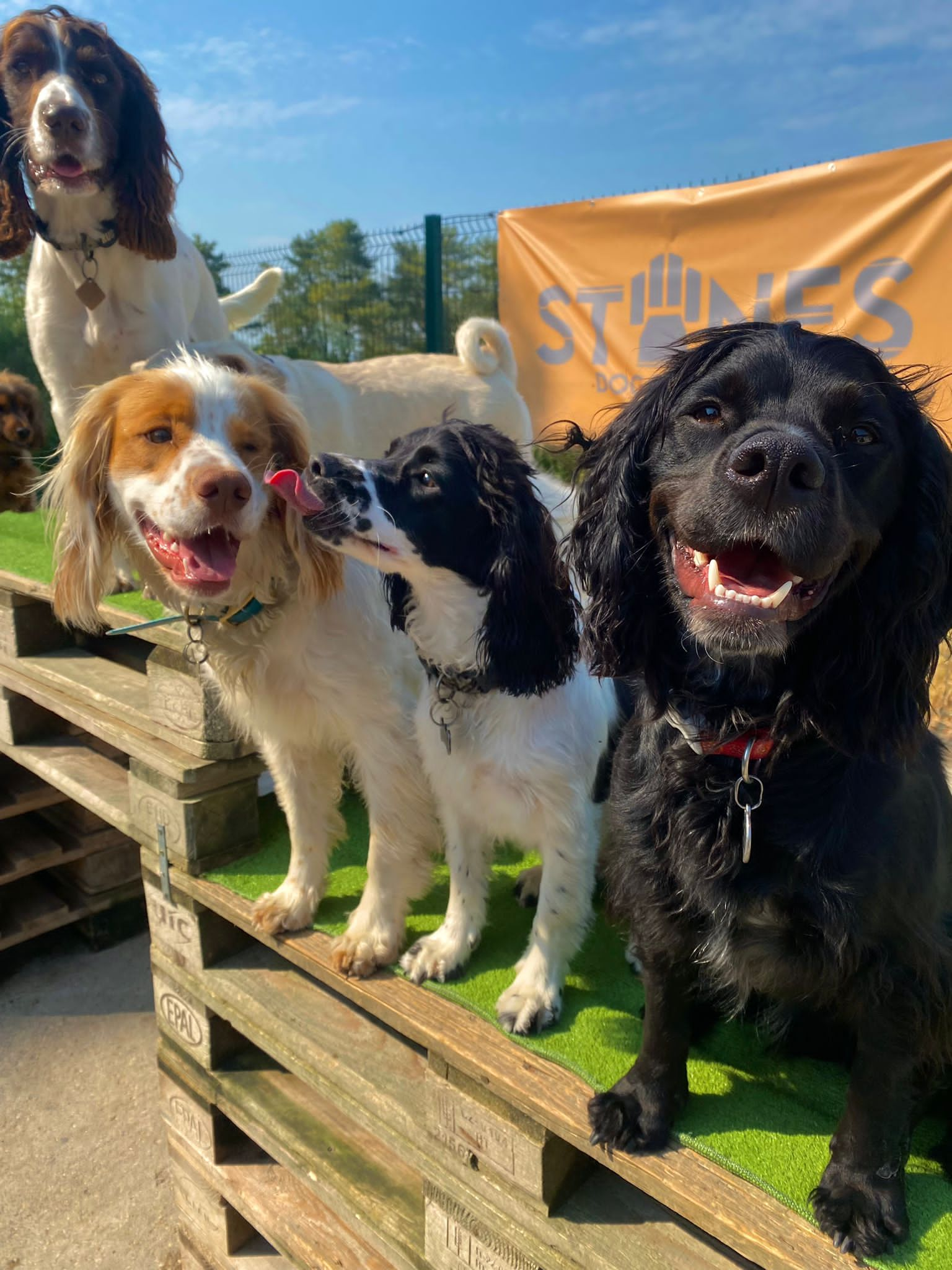 Fully licensed and insured Dog Daycare. 
Enhancing your dogs lives through enrichment, fun and play.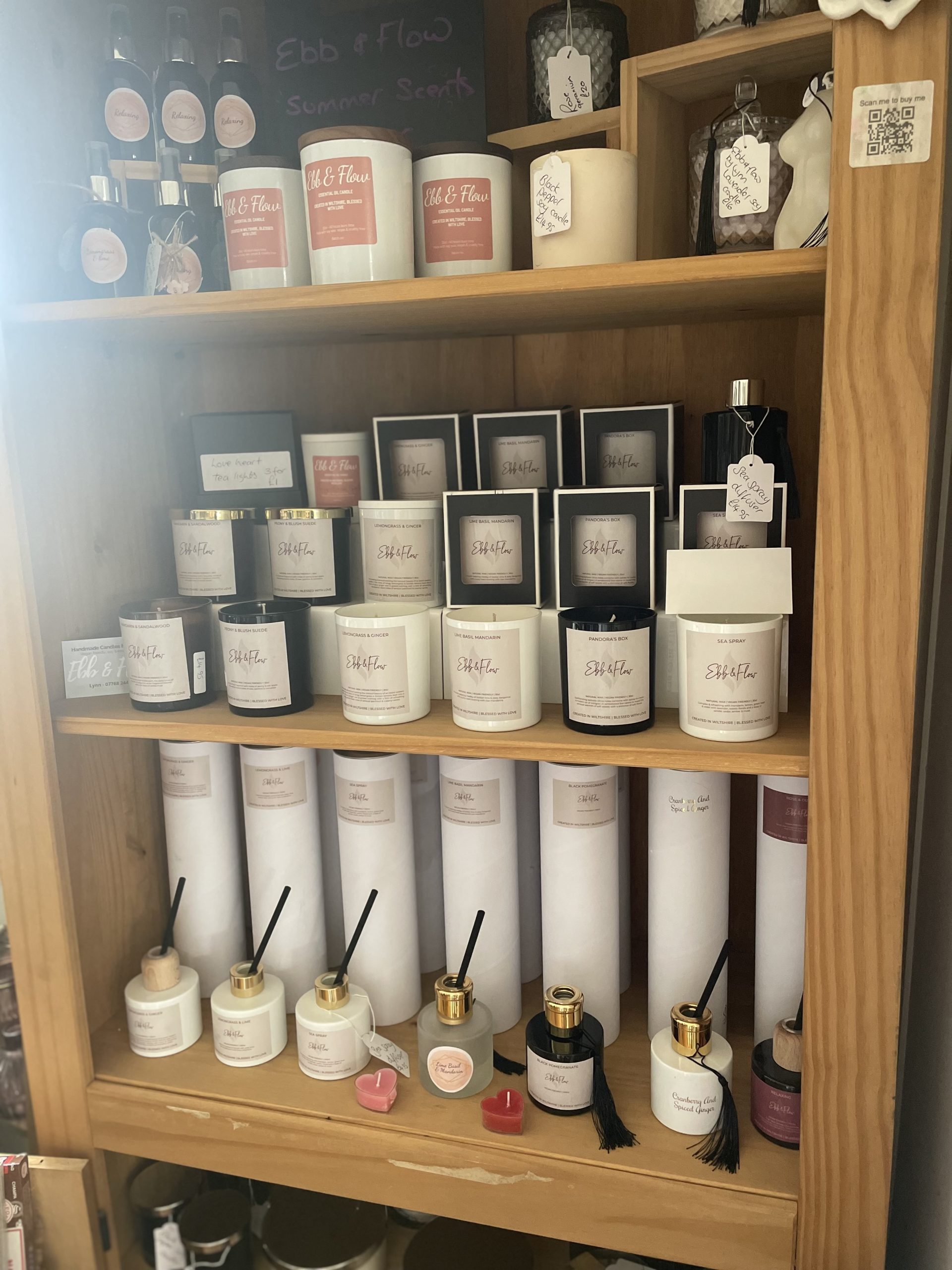 Vegan friendly candles, diffusers and gifts.

Intelligent Dialogue are a training and development consultancy that help their clients achieve their goals by developing the skills and approach of their people.  Specialists in B2B sales, customer service and commercial skills training.  High impact, tailored training that focuses on putting learning into action. 
The Mobility Showroom in Melksham, Located next to Asda for all your mobility requirements, we stock a huge range of Mobility Scooters, Rise & Recline Chairs, Adjustable Beds, Walking Aids, Wheelchairs & Much More. This Family run business aims to keep you moving and comfortable, great friendly service and aftercare, we only sell through our showroom as we believe the importance of trying the products you looking to purchase backed up with our support for peace of mind. Pop in and see us and get your independence back.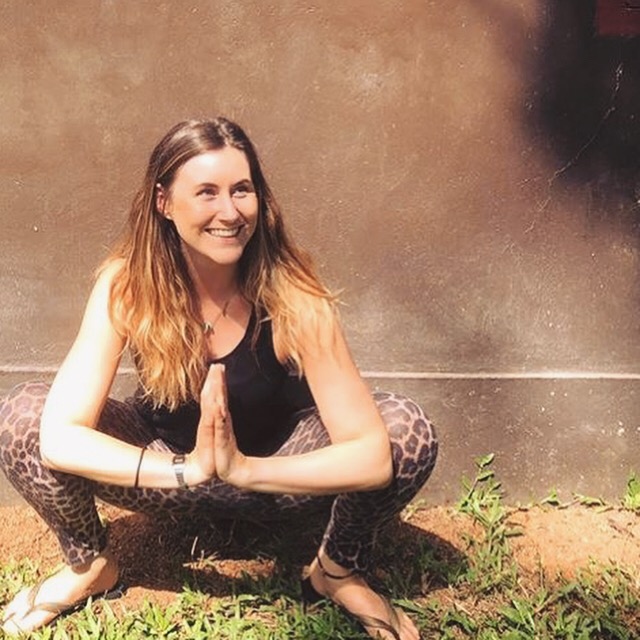 Sally is a qualified, experienced and friendly yoga teacher local to the Downton & Woodfalls area, on the edge of the New Forest. She runs local weekly classes within the community for all abilities including chair yoga, Hatha, Vinyasa, and Yin Yoga along with others. Newbies to yoga area warmly welcomed!
She also runs seasonal events and workshops and offers 1-2-1 sessions, private events, and couples/buddy sessions.
You can view her class schedule and book on to classes at: www.momoyoga.com/rerootyoga contact her directly to arrange private sessions or for any help with booking. You can also find her on Instagram and Facebook @rerootyoga. Or visit her website: www.rerootyoga.com

Radcliffe Fire Protection Ltd was formed in 2007 by Mike Radcliffe, one of current Directors and started with fire risk assessments only, until 2010 when his son Charlie joined the business as a fire safety engineer, predominantly carrying out fire extinguisher maintenance. Fast forward to current times and we now employ five additional engineers and four office staff, and carry out a range of fire safety and security services, providing our customers with a full fire safety and security package, keeping all their services under one umbrella.
We carry out the following services: Fire risk assessments, installation and maintenance of fire alarm systems, fire extinguishers, intruder alarm systems, access control systems, CCTV systems and emergency lighting.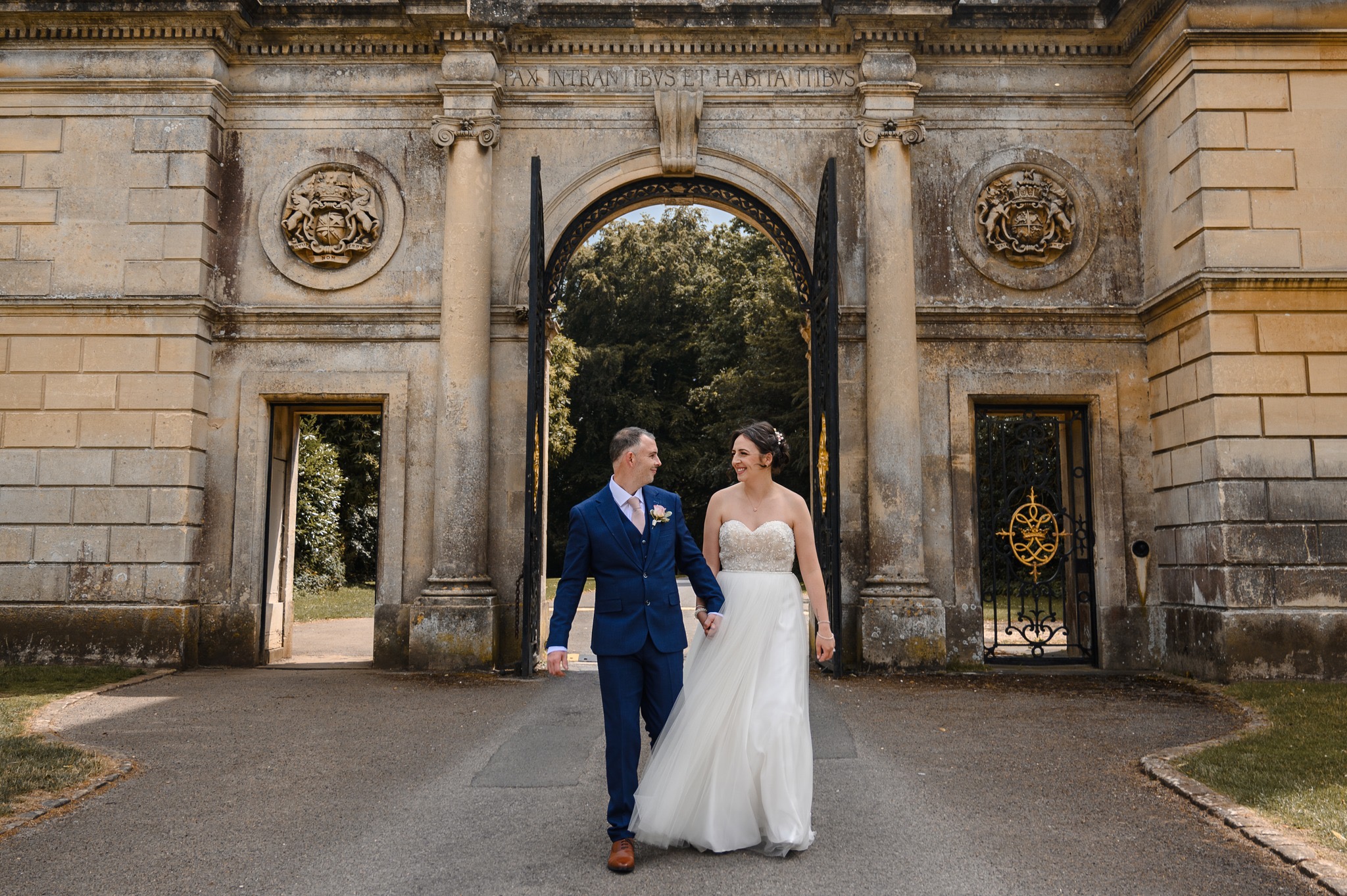 Wedding and family portrait photographer.
www.instagram.com/zararowlandsphotographywedding
At Notes of Nature we create environmentally conscious, bespoke handcrafted gifts and cards using nature as our inspiration. We offer all sorts from pressed flower frames, eco-resin vases and trinket items, jewellery, cards, bottle lights, decorative jars etc.
All of our products are individually handmade by us in the heart of Wiltshire. Here at Notes of Nature we believe in creating quality unique pieces that are truly one of a kind.
We grow the flowers we use in our own gardens, and then hand pick and hand-press them using a traditional wooden press, to ensure we can accentuate the colours in nature around us. We only ever take a few flowers at a time from any one plant to ensure that we do not damage the plant.
We value the environment around us and aspire to be environmentally conscious in what we do and this is one of our core values here at Notes Of Nature.
You can find us at many local craft caters throughout Wiltshire and online:
Facebook – @NotesofNature
Instagram – @Notes.of_Nature
Etsy – www.Etsy.com/shop/NotesofNatureCrafts